*EXCLUSIVE INTRODUCTORY OFFER*
Get our Most-Popular Trans-Dermal Cream, Epi-Test, to literally
SUPERCHARGE

your results.
At L3 Nutraceuticals, we're obsessed with YOUR success. 'The L3 Bootcamp' was created by our team, in conjunction with professional bodybuilding athletes, to fast-track your results and help you achieve a physique you've always wanted.
No more sitting around and wishing for a shredded 'god-like' body. It's time to get to work and start seeing REAL results.
The download for your training program is at the bottom of the page.
Heard About Our Anabolic Stacks?
*MEN 30+, THIS IS YOUR UNFAIR ADVANTAGE*
We've spent YEARS in the lab perfecting our Anabolic Stacks. Featuring the highest-quality and most potent OTC ingredients, L3 Stacks are designed to give you results unlike anything you've ever seen before. Looking to Bulk, Shred, or Recover? We have the Stack for you.
There comes an age where you need an 'unfair' advantage in, and out, of the gym. Confidence, Increased Libido, Drastic Muscle Growth; just some of the 'side-effects' that our customers witness while using our Stacks.

SEE WHAT OUR CUSTOMERS ARE SAYING...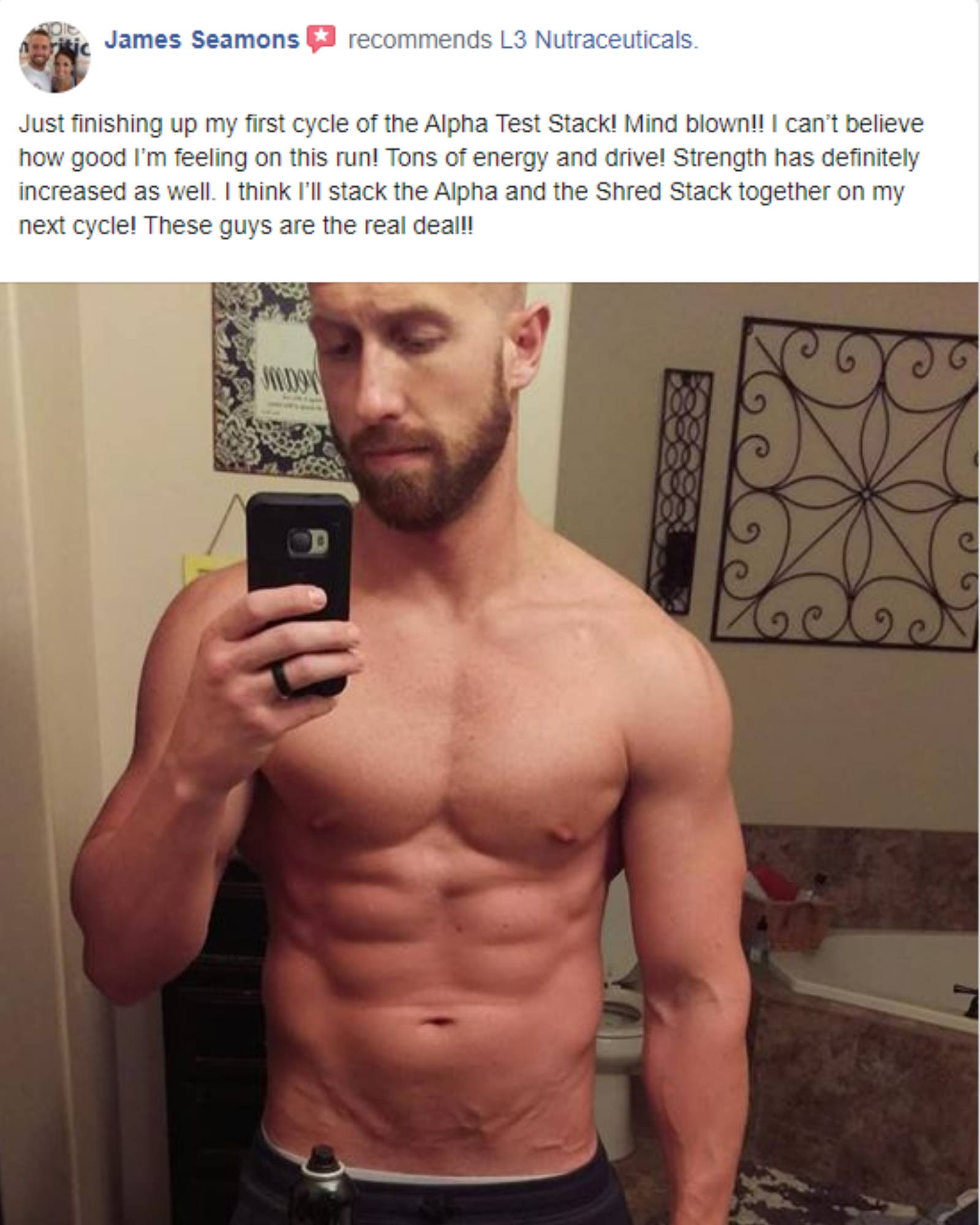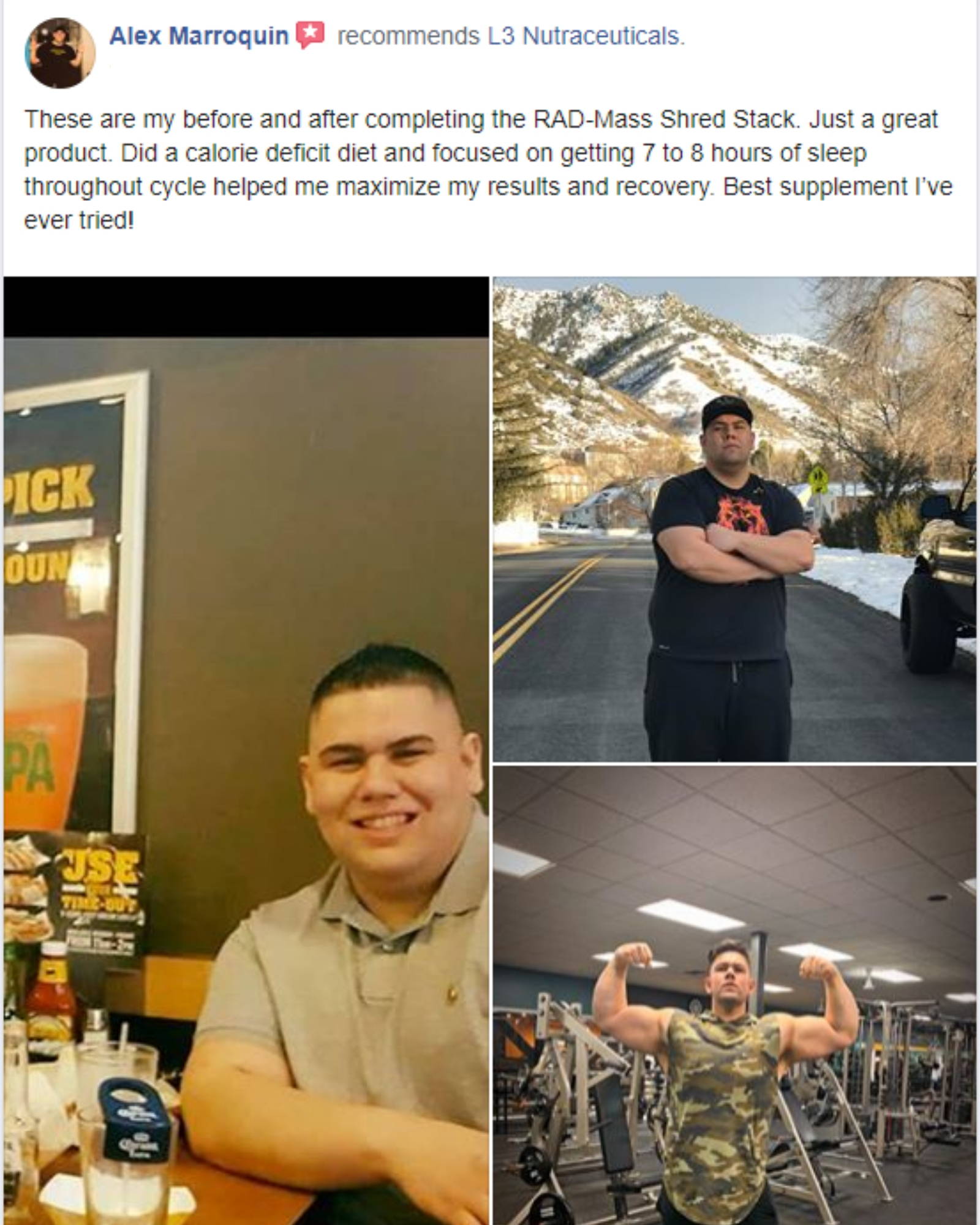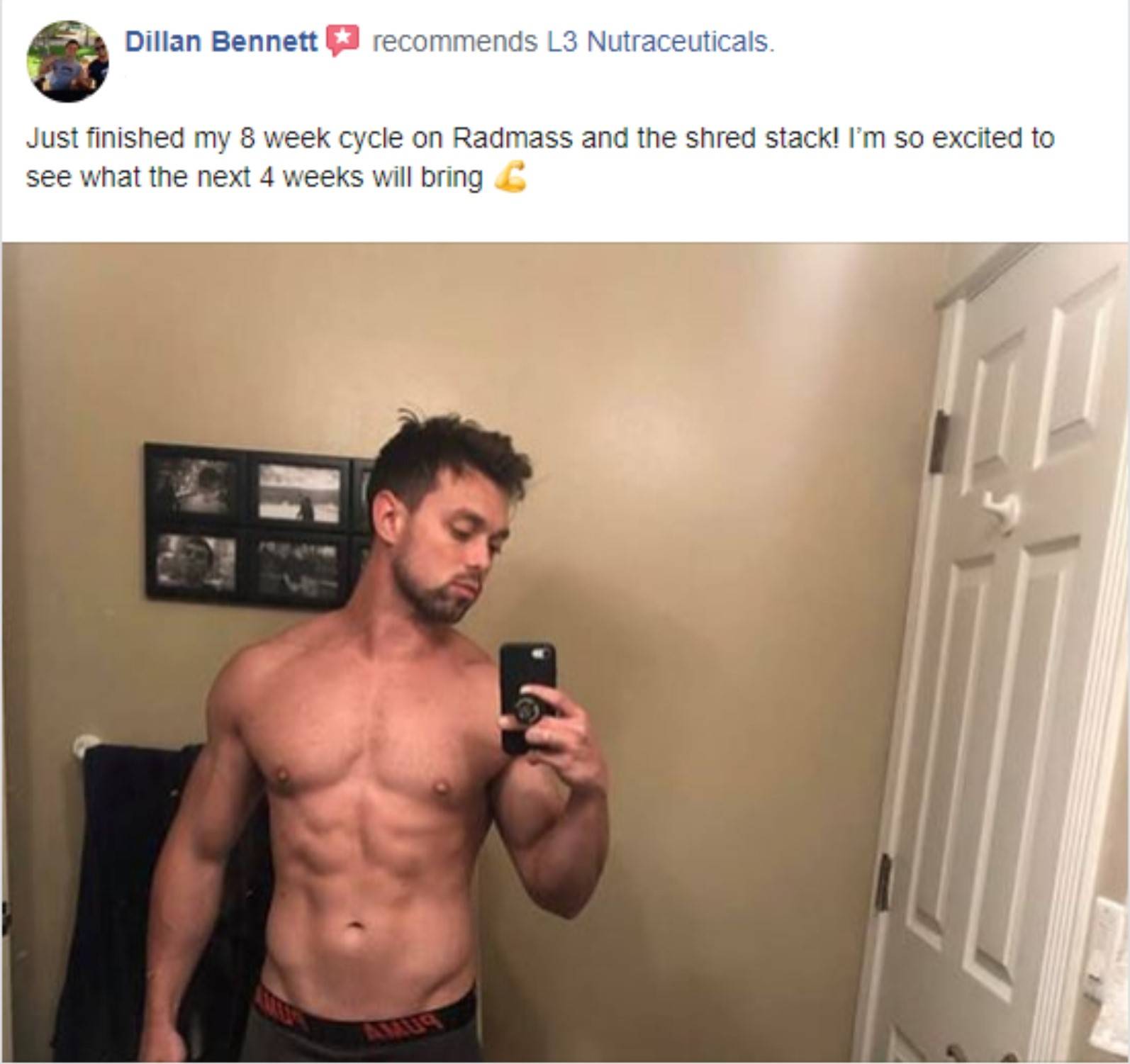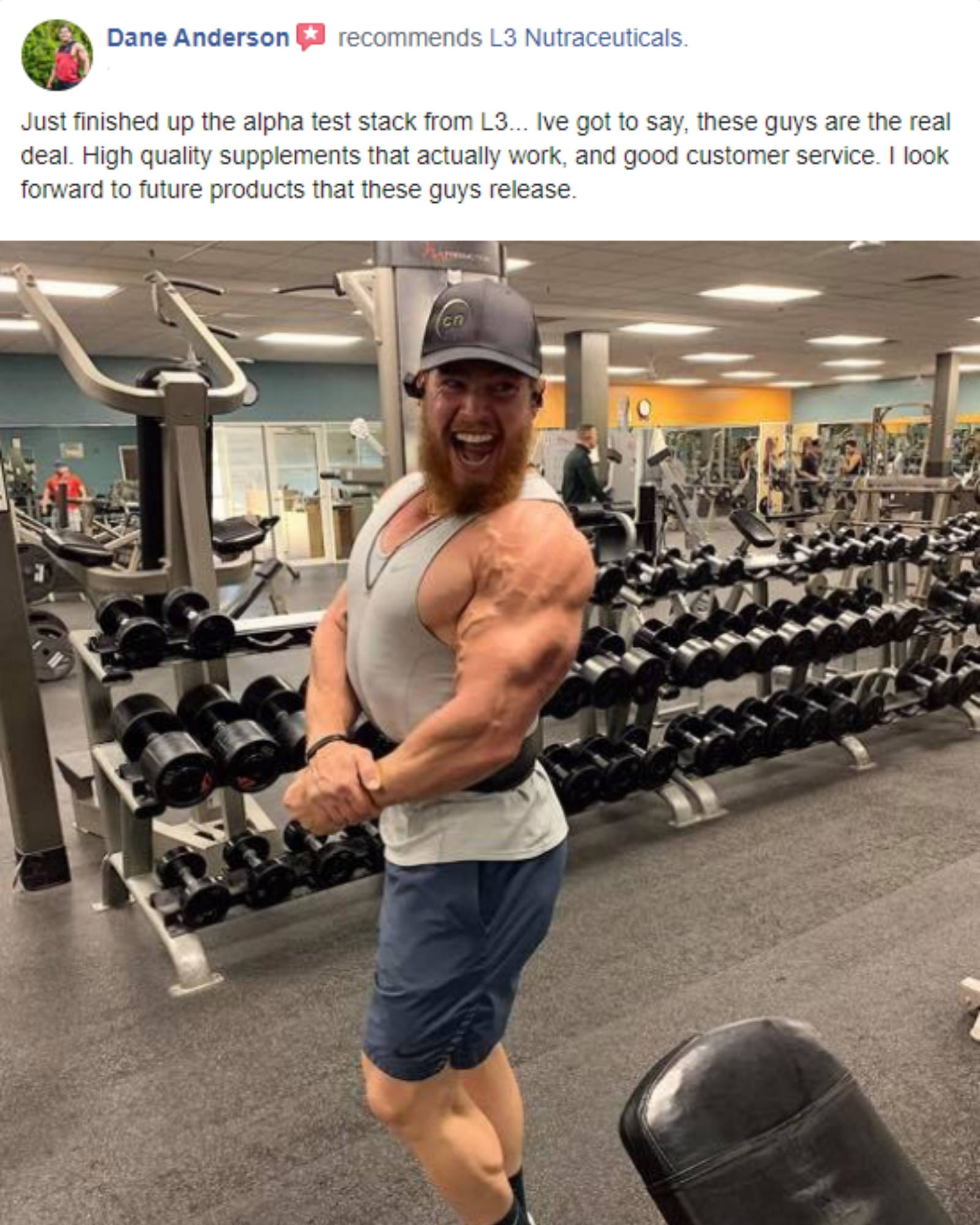 DOWNLOAD 'THE L3 BOOTCAMP' HERE: